Laguna Beach Remote Working Master Class
---
Two Days of Thought Leadership: November 12-13, Laguna Beach, CA
Nathan Hickman, Director Workforce Management, and Michele Rowan, President Customer Contact Strategies, lead this two-day meeting on all things remote working. Topics are attendee-driven, and will incude the following:
---
Topics and Dicussions Points:
Building a remote working infrastructure that will scale in the future
Identifying attributes and characteristics of high performing remote team members
Cultural connectivity and engagement of remote staff
Best practices in collaboration and peer recognition
Virtual performance management - getting it right
Innovtive technology to leverage a remote platform
Virtual learning - design & delivery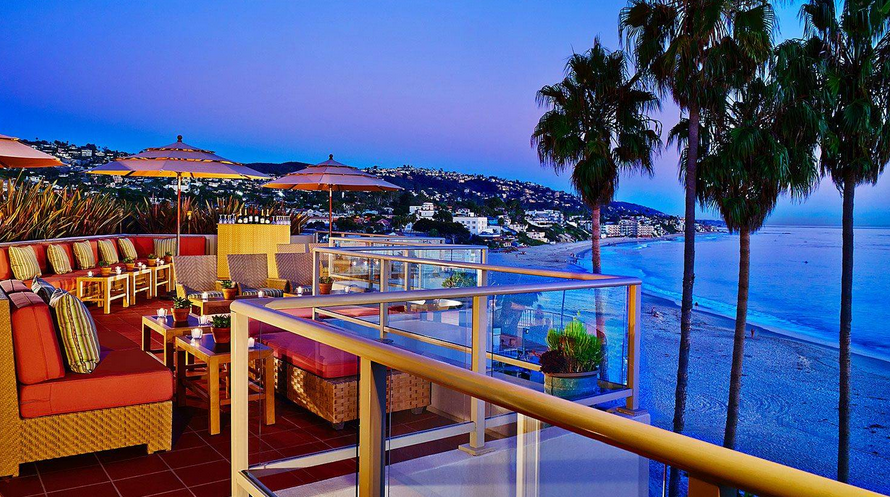 Deep dive discussions, benchmarking, and thought leadership in an intimate setting. Attendees are surveyed in advanced on topics of high interest, ensuring you walk away with exactly what you came in for.
---
---